Tableau training courses
Tableau closed training courses
uniquely tailored for you. Check it out!
If you work involves dealing with data, analysis and reports then the training courses we have designed are just the right choice for you. Take advantage of the
expertise of our consultants
!
We offer training sessions for companies, tailored to their individual needs and data sources. Find out what we can offer to you:
Learn how you can see and understand the data better
Learn about good practices when working with Tableau
Become an expert in your daily work with Tableau
Find out more >
Sign up >
Available training courses
01
Tableau
Start
1-5 days, as needed
Training for
beginner users
of Tableau.
During this training you will learn how to
connect Tableau to your data
and will discover basic
functionalities of the Tableau Desktop
.
This training will provide a thorough introduction to
data analysis and visual design
in Tableau, it will let you gain knowledge on building visualisations and interactive dashboards.
Sample training syllabus >
Sign up >
02
Tableau
Power User
1-2 days as needed
Expand your knowledge of
advanced Tableau Desktop concepts and techniques
.
Already have some basic experience of working with Tableau?
Let us help you to
take your skills to the next level
. Together we will look closely at the most
interesting applications
based on business cases in selected areas.
Sample training syllabus >
Sign up >
03
Tableau Server
Administrator
Administrator Training for
Tableau Server administrators
.
This training covers an introduction for Administrators to
functionalities of the BI system
necessary for
proper operation and management of the platform
.
Sign up >
How is our training set up?

It is based on small groups, contact with the trainer and a friendly atmosphere (groups of max 7 people).

The training is adapted to the level of knowledge of participants in order to meet their expectations.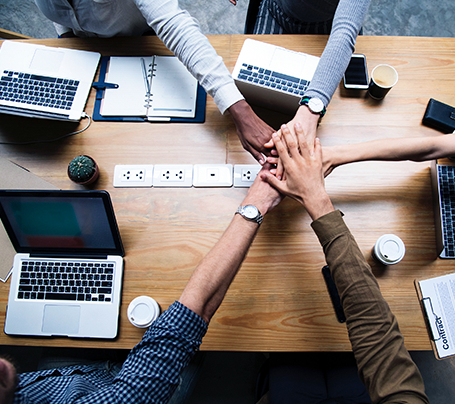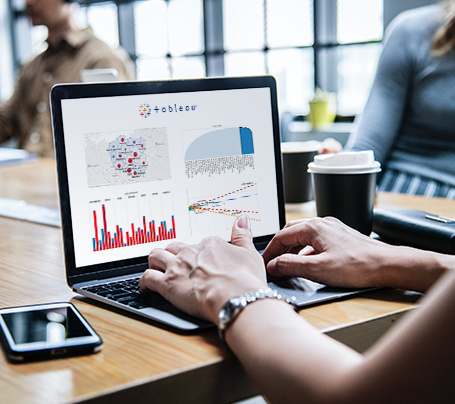 Location
Any location.
Would you like to discuss the details of the training? Contact us!
Contact us >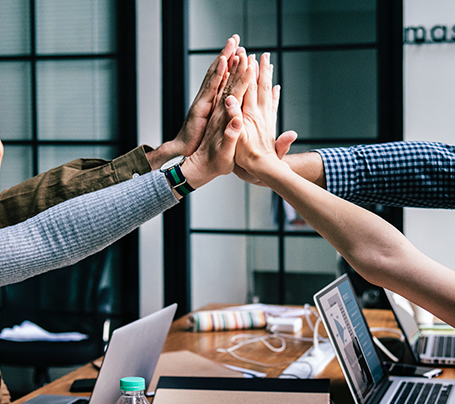 Post-training support
– ancillary service
We do realise that the learning process does not take place in the class room, but when working with Tableau, hence we offer
post-training assistance
. Post-training assistance covers defining more
difficult calculations and queries, operational support
, visualisations.
Post-training assistance is performed
on-site (at Client's location) or remotely
– a package of hours to utilised by the Client, billed within a set limit of hours, depending on the Client's needs.
Would you like to find out more?
Contact us!
Find out more >
Order >
Tableau Training Pricelist
Do you want to know the price of the training?
Contact us. We will adapt the offer to your needs.
Sign up for Tableau training course
Fill out the form and we will contact you to discuss the details.