 Tableau Starting Pack
Don't do it yourself!
We all draft the Balance Sheet, Profit and loss account. We all scrutinise Receivables or Sales. Businesses follow deviations from the budget, etc.
So in order to avoid "rediscovering America" and substantially shorten the Tableau implementation process, we have designed a Tableau Starting Pack for you – a set of predefined dashboards that cover the most common analyses.
Each of these dashboards is built based on best practice in visualisation and each of them features a model input data system that only has to be connected. You may prepare your own data in this layout by yourself or may have us do it for you. We have reference Tableau implementations in more than 100 businesses in Poland.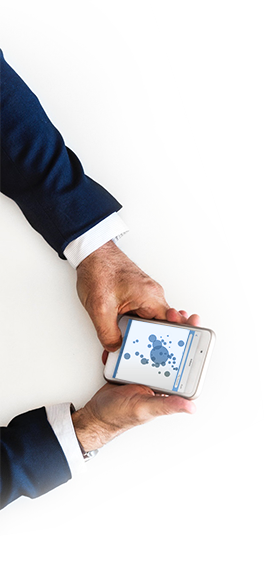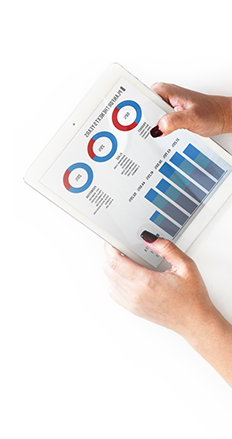 Why is Tableau Starting Pack a good choice?
It will substantially shorten the process of creating the most needed dashboards.
Dashboard designs are based on best practices and our experience.
"No need for you to invent the gunpowder"
– you will create effective and visually attractive analyses right away.
You may choose any of the 4 available business aspects
– Sales, Financial Reports, Inventories, Production.
Each dashboard can be freely modified and personalised according to your needs.
Convert your vision into an interactive dashboard!
4 business aspects of ready-made dashboards
available right away!
Each set of ready-made dashboards can be fine-tuned to suit your needs.
You will also receive a model input data format
– If you need help in preparing them, simply get in touch with us!
How else can we help you?
Need help connecting your data to Tableau?
Or maybe your data still require some sort of preparation / pre-processing?
This is what we do on daily basis so we will be glad to help you!
Training, workshops, Tableau Server configuration, operational assistance
(remote and onsite), conceptual work, dashboard design.
If you are looking forward to having a wider scope of Tableau implementation, please contact us.


Get in touch with us >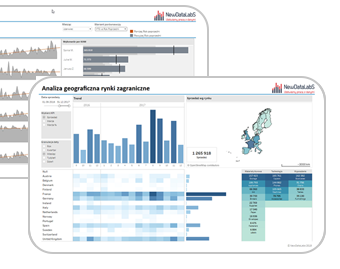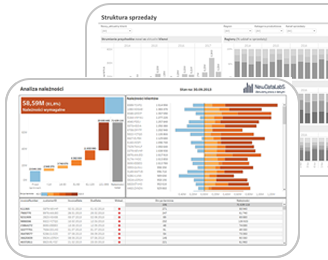 What is the Tableau Starting Pack?
It is a set of the most common analyses,
prepared in a professional manner,
utilising best practices for data visualization.
These are ready-to-use reports/analyses for your business
– all you need to do is to map them with your data!



What's included in the Tableau Starting Pack?
Respect your time!
Focus on analysing your data without wasting your valuable time.
Cut the Tableau implementation duration several times!
What is the cost of Tableau Starting Pack?
If you are interested in the price of Starting Pack for 1 or more business areas, please contact us.
Additionally, we will give 4-day's worth of consultant's work free of charge!



Order your Tableau Starting Pack!