Power BI Webinar
Power BI Webinar
Do you work with data? Are you combining data from many different sources? Do you want your reports to be attractive and interactive? Learn about Power BI.
Gain new skills during free webinars about Power BI. Learn how to: extract, transform and present data in a concise form using Power BI reports. Create personalized visuals that get a positive reaction from your audience. Start using Power BI today! Sign up!
Sign up!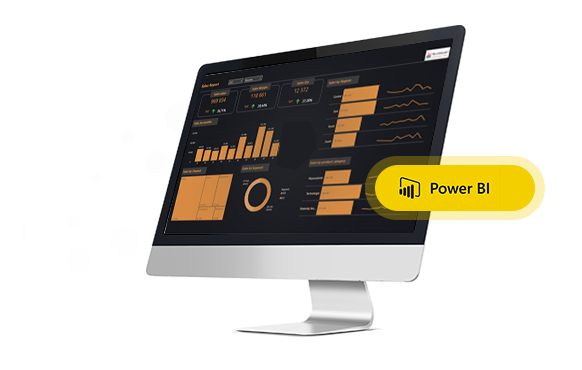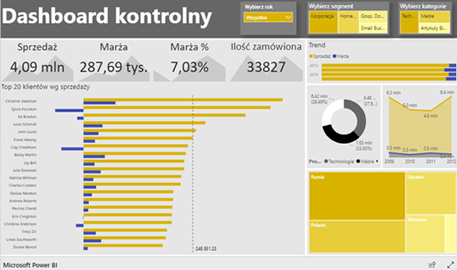 Wednesdays with Power BI


"Introduction to Power BI"
Free webinar for people working with data, aimed at presenting the Power BI system and the capabilities that will be useful in everyday work.

Introduction to Power BI
21.09.2022 (wednesday) | 10:00
In the webinar you will learn, among others, the following things: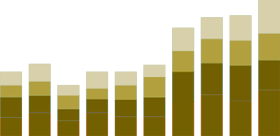 Introduction to Power BI

What's new in Power BI

What features can you expect in the upcoming version of Power BI?

What is the new Power BI going to introduce in the coming year?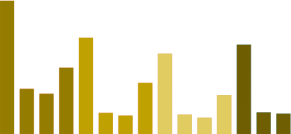 After watching the webinar, you will definitely start working with Power BI!
If you are looking for a tool to build modern and powerful reports – Power BI will be the perfect tool for you. During the webinar you will learn which Power BI license is right for you. You will learn how to feed the report with data from various data sources, from the simplest ones (.csv, .xlsx, .accdb) to advanced ones (SQL Server, SSAS and others). You will also learn how to create visualizations that can dynamically affect the appearance of your data.
Learn more >