Snowflake
Big Data powerful tool
in the cloud
When you need a tool to work on big data volumes, Snowflake will be perfect.
Learn more
Why Snowflake is better than the traditional data warehouse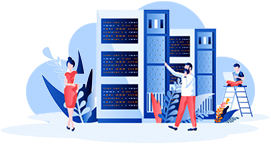 It provides flexibility, effectively unlimited data size and number of queries, support for non-relative data types and security, based on the highest market standards. Resource scaling is automatic; no major investments or workloads.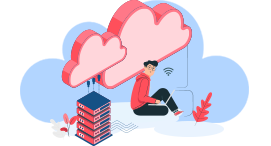 The platform is built from scratch to operate in a public cloud. The solution is maintenance-free, does not require administration, and at the same time allows to create virtual data warehouses responding to users' needs.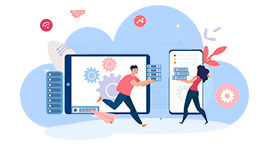 It allows to manage resources, optimize data warehouse costs and ensure fast use. It has a high level of security of authorization management.
Snowflake's Mission
The mission of Snowflake is to enable every organization to make business decisions based on data.
Snowflake is available in many clouds: Microsoft, Google and AWS.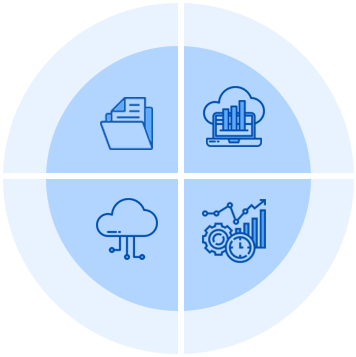 The Snowflake data platform is based on the cloud, which allows for flexibility, secure data sharing and paying only for executed requests. Snowflake combines the power of data warehousing, the flexibility of big data platforms and clouds at a fraction of the cost of traditional solutions.
Price of Snowflake
Snowflake is tailored to your business needs.
Snowflake packages from XS to 6XL.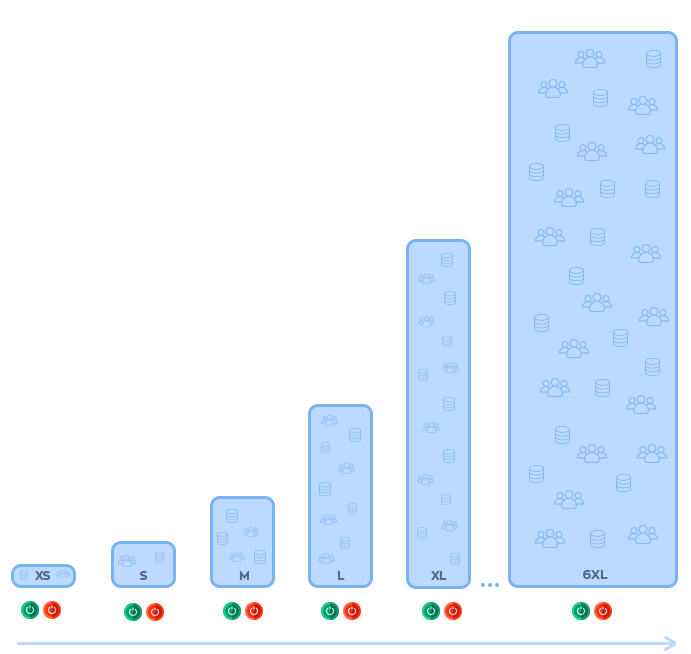 With each module you get
2x higher performance
for 2x higher price,
billed for the first minute and then per SECOND
, i.e. you need a great computing power for only a MOMENT –
you turn it on, you don't need it – you turn it off
.
In real time, you receive information about current costs The cost depends on the amount of data stored and the number and complexity of queries.
You can set limits for individual users and company departments. Contact us and we will prepare a quote tailored to your needs.