Tableau Embedded Analytics
Embed your reports in any application or website.
Discover how valuable it is to exchange data with your business partners.
Save time, money and effort.
Benefits of implementing
Embedded Analytics
Reducing the workload of the entire data exchange process, automating its parts and completely new business opportunities.

Raising cooperation to a completely different level

Data monetization

Quick Integration
– simple and comprehensive

Improvement of customer relationship

Highest standard of analysis quality
Increased commitment The information available on Dashboards can encourage users to take action and reports can help users make better decisions

Lower Operating Costs Embedding analysis on the portal can be more cost-effective than building and maintaining your own solution "from scratch"

Advantage over competition better alignment with the market of the entire supply chain

Data security
Short implementation time The first effects of Tableau deployment appear in just a few days

Easy to work with visual analytics A glance is enough to see and understand the relevant data for your business

Adaptation to infrastructure The Tableau will adapt to your infrastructure, security and safety policies – whether you want to work on premise or cloud

Automation of parts of it and completely new business opportunities
What is Embedded Analytics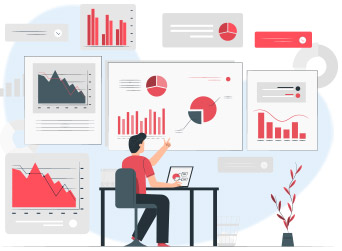 Embedded Analytics
integrates BI platforms with user systems and applications. Simply put, users want to see analyses of their daily tasks from the applications they use. They want to use the data to better understand where they
can improve performance
and
get useful information immediately.
Thanks to this approach, it is possible to share data securely, also with authorized users from outside our organization (e.g. suppliers, recipients, franchisees, agents, etc.). The experience of our Clients shows that it can completely change the model of cooperation and bring very positive financial effects.
How does Embedded Analytics work?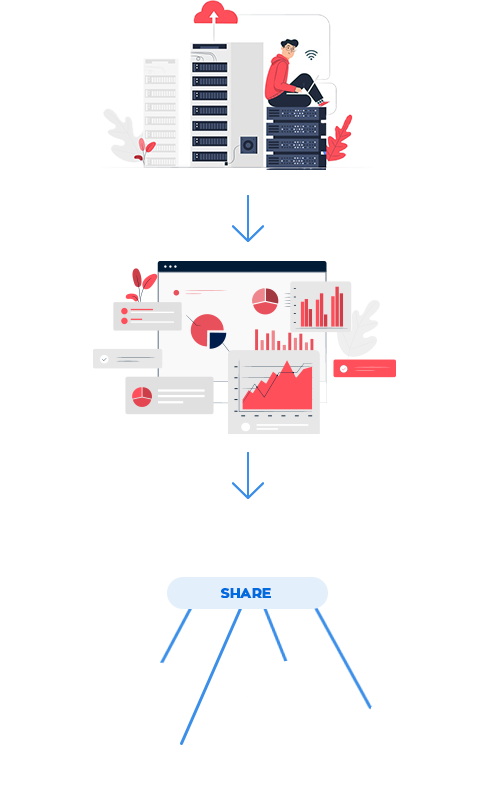 Where to apply it?
For your supplier
There he will be able to check his deliveries, see your stock of his products and current consumption.
He will be able to react in advance.
You will check the conformity of quantities and delivery dates with your orders yourself.
He will automatically receive information, which may already be invoiced undisputedly.
He'll check the pending payments.
He'll see how you review him and what he should improve.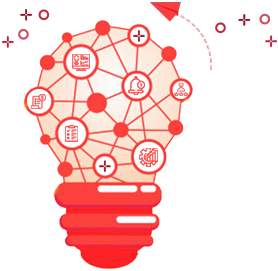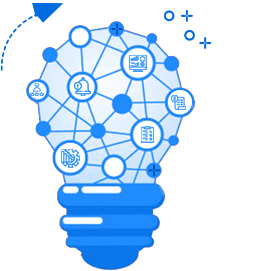 For your distributor
You will notice an increase in the availability of your products on the market.
You will improve the quality of data collected from key customers.
The sales dynamics of your products at distributors will increase.
Communication between distributors and employees will improve.
You'll find it easier to determine the level of the load.
He'll check his bonus points.
You'll check the warehouse stock level.
Comparison of results with others.
For an Agent such as insurance agent
Everyone will know their commission.
Each Agent's results will be visible in one place.
A quick insight into the invoiced transactions.
Quick access to the most needed sales statistics.
Comparison of results with others.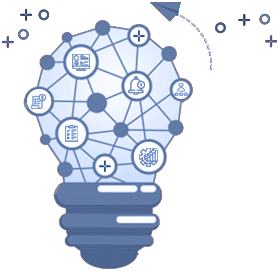 Try the supplier portal
Fill in the form and we will send your login data to your e-mail address.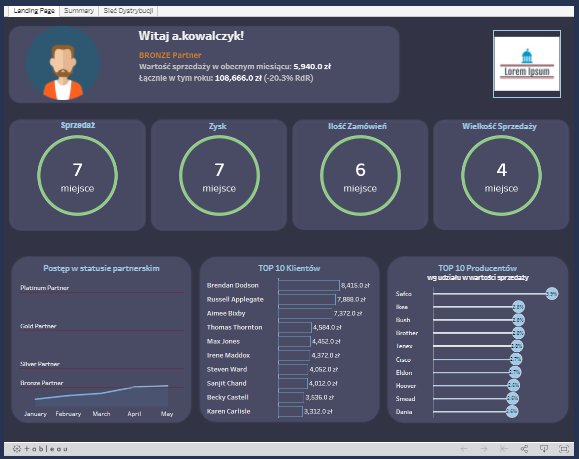 Try the franchisee portal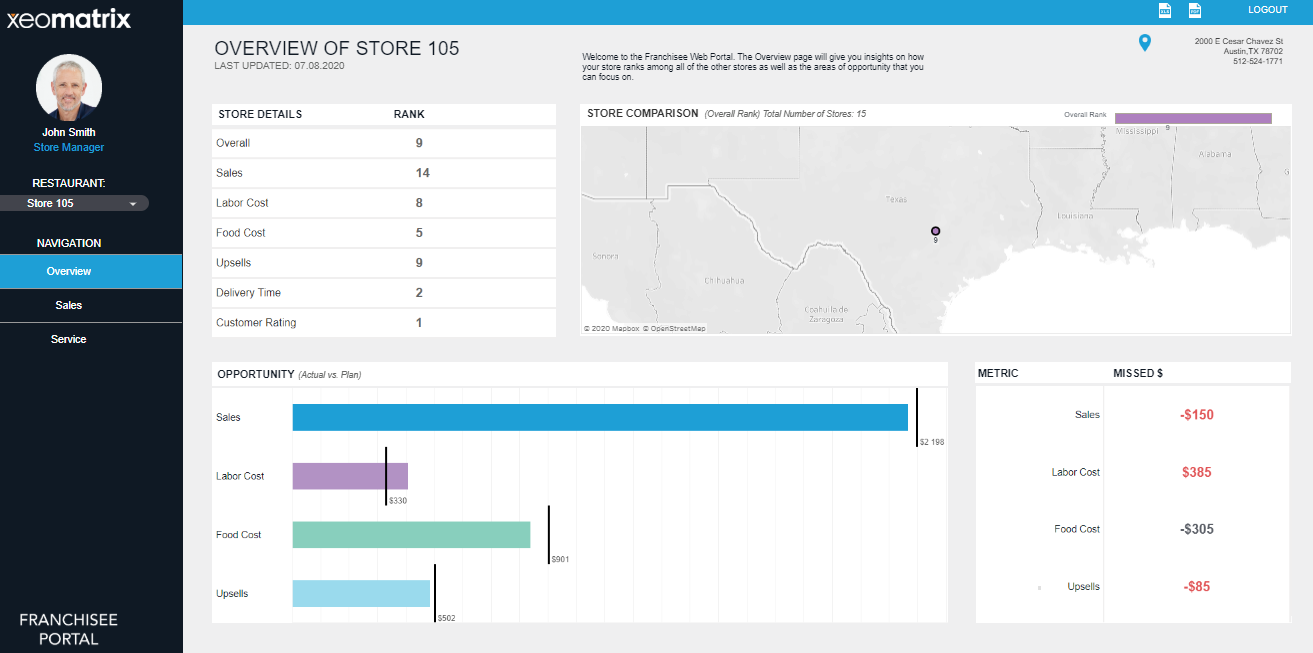 Fill in the form and we will send your login data to your e-mail address.
See the license pricing
| | |
| --- | --- |
| Creator Embedded | 840 $/year |
| Explorer Embedded | 315 $/year |
| Viewer Embedded | 108 $/year |