Tableau Desktop

capabilities

Quick analytics
With Tableau Desktop and built-in VizQL technology, you can easily get answers to your questions and unique visualizations of your data in minutes. Ask new questions about data, notice trends, identify opportunities and make decisions based on data.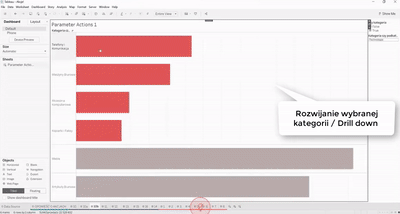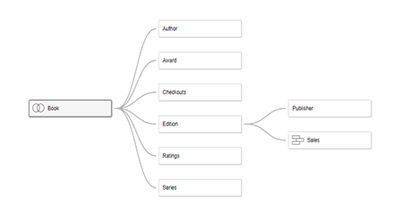 Big Data – current data
Connect to data in live or cloud mode. Tableau connects directly to most databases and spreadsheets and offers a fast in-memory database engine to speed up analysis. Combining Tableau with any data and analyzing it is a matter of a few clicks.



. . . and much more. See all data sources in Tableau >



Ease of use
Creating visuals and desktops does not require programming. The DATA DISCOVERY approach allows to work with data on your own and perform even very complex analyses without extensive IT knowledge.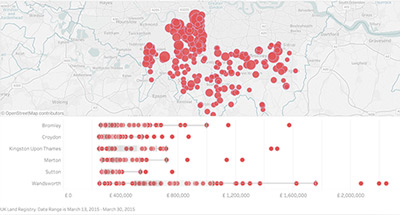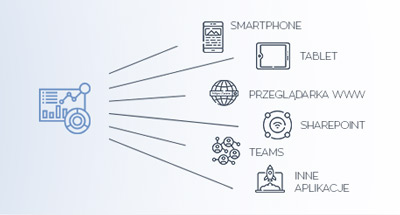 Easy sharing
Work with your data as you need to. With Tableau, you can safely view your data through your browser, computer, mobile phone or through Embedded Analytics in any application or website. The end user receives the analysis in an interactive form – with the possibility of easy filtering and data mining.
Download the free version of
Tableau Desktop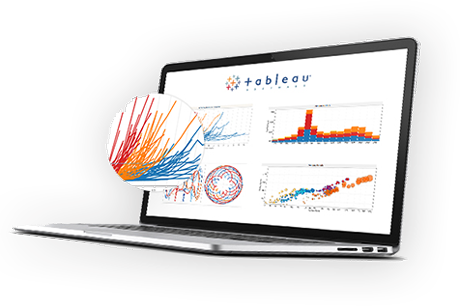 Tableau helps you turn your data into insights that make
decision-making easier

Additions to Tableau
See more

Utilising our long experience we have managed to develop additions for Tableau that are helpful in everyday work
Find out more >

Training courses
Explore the trainings

Our workshops are conducted by certified consultants
Find out more >

Support
Offer

We offer post-implementation support
Find out more >